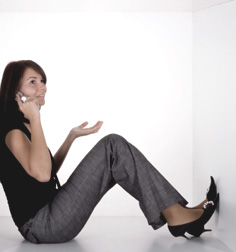 financial advertising AG
Headquarter:
Bahnhofstraße 6
D-56470 Bad Marienberg
Phone: +49.2661.28495.0
Fax: +49.2661.28495.99
info[@]financial-advertising.de
Contact
Stefan Lindam
financial advertising AG
Bahnhofstraße 6
D-56470 Bad Marienberg
Phone: +49.2661.28495.0
Fax: +49.2661.28495.99
stefan.lindam[@]financial-advertising.de
---
Imprint
Identification as per § 6 Telemediengesetz (TMG):
financial advertising AG
Headquarter:
Bahnhofstraße 6
D-56470 Bad Marienberg
Phone: +49.2661.28495.0
Fax: +49.2661.28495.99
Authorized Representatives: Stefan Lindam
Supervisory Board: Henric Tempelaars
Registered Seat: Westerburg
Registered Court: Amtsgericht Montabaur
Registered Number: HR B 7244
VAT Identification Number (UStIDNr.) as per § 27 a
VAT Tax Act: DE 212840924
Publisher (V.i.S.d. § 55 RstV): Stefan Lindam
Disclaimer:
Due to court decisions providers may be held liable for any contents of linked sites (among others: Landgericht Hamburg, decision made on 12 May 1998 - 312 O 85/98), provided there have been no explicit dissociations from those sites. Despite thorough checks of the contents the provider of this site does not assume any responsibility for the contents of any linked external sites. The operators of those sites will be exclusively responsible for the contents of their sites.